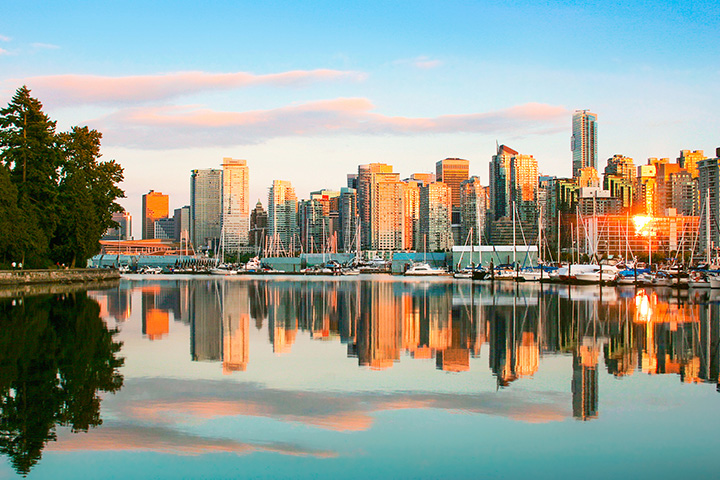 If you like Canada but harsh winters are not for you, rent to own a home in Vancouver. This environmental city offers warm, sunny summers and mild, rainy winters.
Vancouver is home to a lot of industries and has one of Canada's most prosperous economies. It is ethnically diverse and ranks in the top three of the world's most liveable cities.
Whether you like the arts or you're more into sports, there is so much to do in Vancouver. It has a growing film and tourism industry and something trendy is always happening in this city. Its proximity to the ocean, mountains and rivers make it a wonderful area to hike and explore.
When you rent to own in Vancouver, you still get the big city energy but it's not as hectic as Toronto.