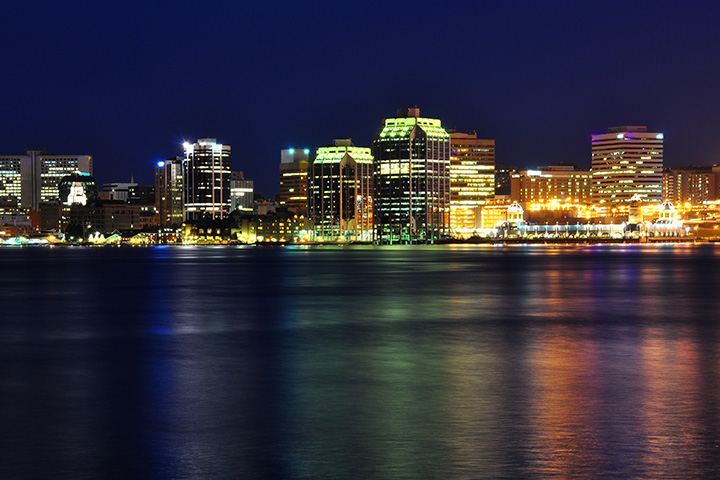 Rent to own a home in Nova Scotia if you're all about an ocean lifestyle. This province has a mix of rural landscapes and the big city. Plus, it has some of the most affordable living costs in Canada. This means that home ownership is within reach for almost every budget.
There is plenty of activities to do in Nova Scotia throughout the seasons. You can enjoy water sports during the summer and skiing and ice-skating in the colder months. Also, there are theatre and music festivals all year long.
Nova Scotia is a place of professional growth. It has a variety of networking resources that bring job opportunities. Food, services and transportation are cost-effective as well.
If you enjoy great seafood, diverse culture and short commutes, rent to own a home in Nova Scotia!