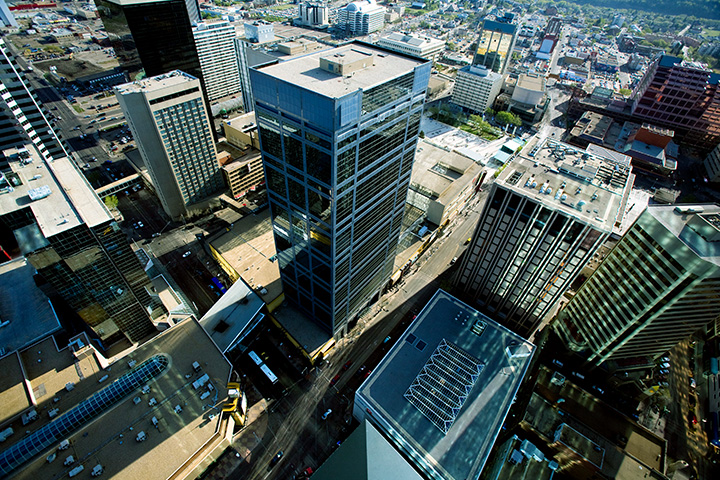 Some call it "The Festival City" and some "The Oil Capital", but everyone agrees that living in Edmonton, AB = great quality of life. If you're looking to rent to own homes in Edmonton, prepare for family-friendly neighborhoods and friendly residents.
There's so much to do in the capital of Alberta. It has the largest shopping mall in North America and it was classified as the 8th most livable location in Canada due to its economy, real estate and attractions.
One of Edmonton's strengths is its low unemployment rate and low fuel prices.
The housing is cheaper than Calgary and big cities like Vancouver and Toronto. This means that you'll get a great deal when you rent to own a home in Edmonton.