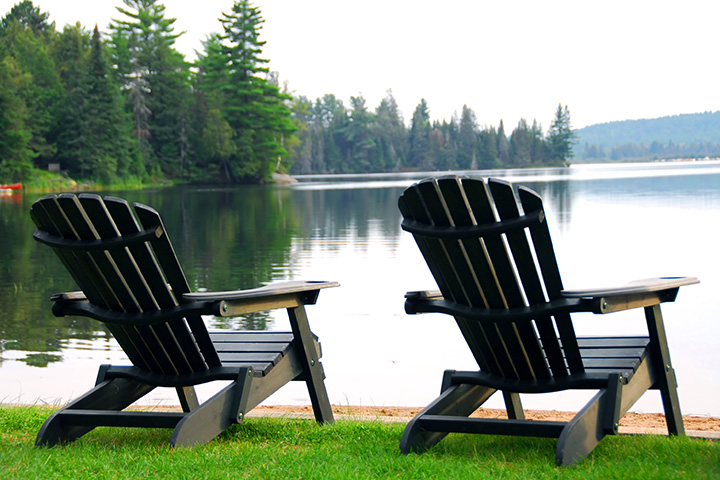 Muskoka is one of Ontario's gems. It's two hours away from Toronto and its 1600 lakes make it a well-liked place to visit during the summer.
If you enjoy quiet and peaceful lake life, Muskoka is the perfect location to rent to own a home.
It has around 60,000 permanent residents, but this number increases during the hotter months when families and friends visit their cottages for the weekend.
Owning a home in Muskoka is also a profitable business since you can rent out your place when you're away or during the holidays.
If you want to rent to own a home in Muskoka, our RTOC program will help you save up for a down payment while renting your new home.