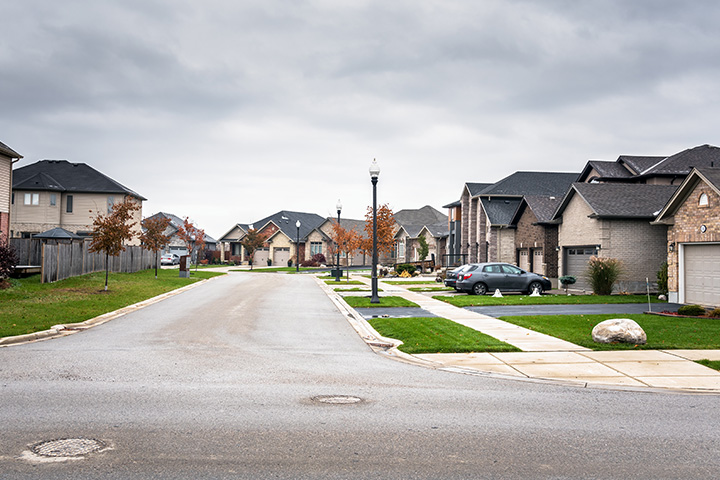 Are you thinking about renting to own a home in Ontario?
Ontario is home to some of Canada's most popular destinations. From small towns to big cities, you have everything you need for a great adventure. These locations include the city of Toronto, Ottawa, Niagara Falls and peaceful places like Oakville, London or Muskoka.
This province has excellent healthcare. It's also easy to commute in because of its organized streets and great public transit in the major cities.
You'll find so many activities in Ontario. Visit the CN Tower in Toronto for a gorgeous view of the city or go to a Winery in Niagara. You can also venture to a small city like Peterborough, where you'll find amazing sushi.
There are great options to rent to own a home in Ontario. You will find a place that fits all your needs and your lifestyle within your budget.