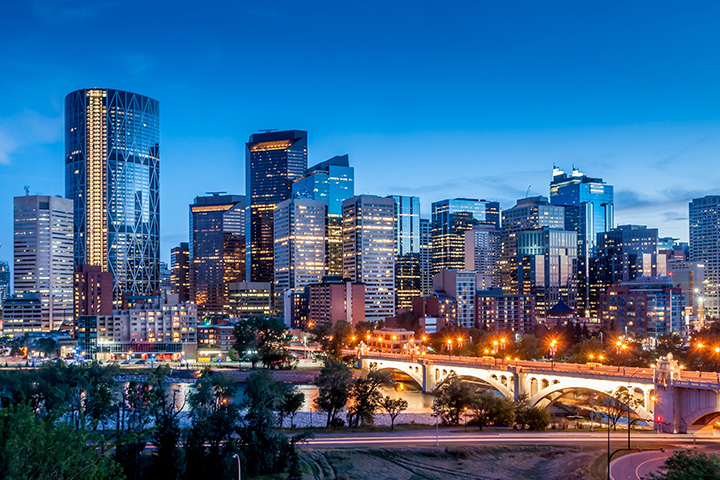 Sunny skies and friendly people make Calgary a great city to rent to own a home. It's one of Canada's wealthiest places and it is included in the list of the world's most livable cities.
One of the perks of living in Calgary is that you receive a decent amount of sunlight all year long. Also, winters are bearable because you get a few warm days between the cold seasons.
Calgary is very clean and has low air pollution. If you feel like taking a break from the city, you can drive one hour to the Rocky Mountains and spend the day doing winter sports or taking in the beautiful view.
It is a fast-growing city with lots of job opportunities. New communities are being built constantly. This means that you can rent to own an affordable home in Calgary that meets all of your expectations.